YAVENDALE KURRAJONG K033:
View Hereford pedigree and ebvs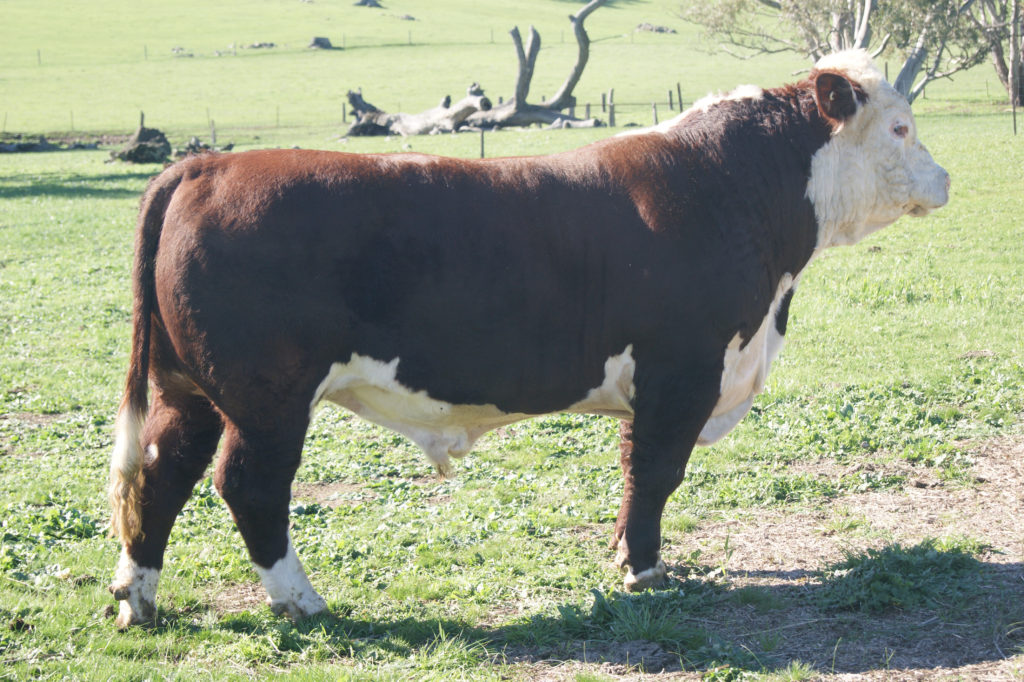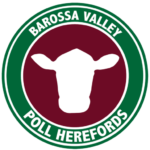 KURRAJONG K033 was my pick of the bulls at the Yavenvale 2016 Bull sale. His figures are outstanding:
Top 1% of breed for all growth traits, EMA, IMF & all indexes.
Top 10 % Milk, Top 20% Rump.
He definitely had a presence about him. He is athletic, tracks perfectly, dark coat, great temperament. Kurrajong's sire is Braybrook Eveready and his mother is a full sister to the outstanding Bowen Vincit. There is quality sires everywhere in his background: Heatherdale Opium U78, South Bukalong Wallace 2 who has produced great breeding cows; and Otapawa Skymate 2046 a quality New Zealand breeding line. We think he is the future of our stud, but we will have to wait and see.
YAVENVALE HEADMASTER H458 (P):
View Hereford pedigree and ebvs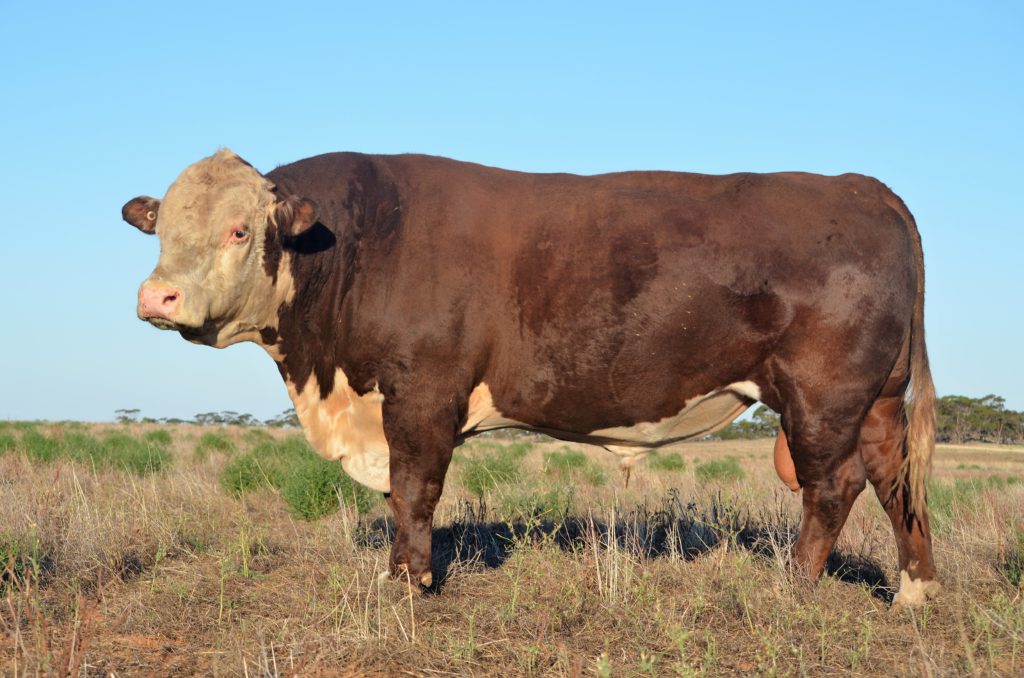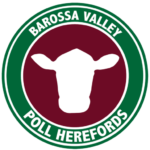 HEADMASTER H458 was selected as he had the required low birth weight and calving ease, a dark coat; plenty of muscle; and tracked perfectly. Headmasters drop of calves have been effortless out of the Bowen Heifers and indications are that we will produce some quality bulls and replacement heifers. Thanks goe's to James Lilburne from Top Stock and James Pearce from Yavenvale who had a big part in selecting the bull. Headmaster has exceeded my expectations to date and has grown out to be a magnificent four year old bull.
These are photo's of Headmaster; taken 04/03/2017.

In Oct/Nov 2017; Headmaster joined to 30 Angus Cows. (which have been sent to a station in NSW).

In Feb/March 2016; Headmaster joined to 25 Stud Yavenvale Heifers.

In June/July 2015; Headmaster joined to 25 Stud Bowen Heifers.

Headmaster shows; "He can handle the pace".

Headmaster was purchased as a low birth weight bull to put over the Stud Heifers.

He will be retained as a Backup bull for Kurrajong; and I will also try and find him some more work.